There are a number of ways to get second citizenship and passport: marriage, investment, or years of waiting. However, many forget about an easy one: having a baby in a foreign country.
Parents have the unique opportunity to choose the best country to give birth and give a child another passport. In fact, some countries will even grant the parents (or even grandparents) citizenship as well.
What to have your baby Abroad?
we will tell you how and where you can take advantage of birthright citizenship. In fact, our team of experts has first-hand information and experience in doing it.
one of the many benefits of giving birth abroad is that your child gets to be a citizen of that country by birth in a country with birthright citizenship. Most times this singular act can help the parents of the newborn obtain permanent residency. However, when it comes to determining a child's citizenship at birth, countries usually apply one of two rights:
Jus soil (Birthright)
Jus sanguinis(child citizenship based parents Nationality)
in as much as jus soil, also known as Birthright grants citizenship merely on the basis of being born on the soil of the country in question, there are obviously special circumstances like Armed forces territories, Embassy grounds, or no man's land, the rule is fairly simple. Jus sanguinis on the other hand determines the child's citizenship based on the parent's nationality however not all nationalities can be transmitted to children easily or automatically.
Let Jarom Travel Agency tell you more!
In a case where one is a US citizen but only lived in the US as a child and then left, your kids aren't eligible for US citizenship automatically.
Why chose us for this service?
we offer these unmatched services:
Effective consultation
Right decision making (country to be visited)
Good hospitals/ delivery homes with professional health care practitioners
Guaranteed safety
Good and comfortable Accommodation for women staying over time
Fast travel documentation process
Financial advice
Jarom Travel Agency will help educate you to make the right choice and put in the best hospital where communication will be easy.
when trying to pick a country of birth. In as much as a large number of women want to have their babies abroad, there are a lot of information people miss out on as to the method of operation of a particular country. These countries allow unrestricted jus soli, Birthright Citizenship others only allow it under special conditions like: parents have to live in the country for a year or have a temporary work permit:
Canada
USA
UK
AUSTRALIA
GERMANY
CYPRUS
DUBAI
TURKEY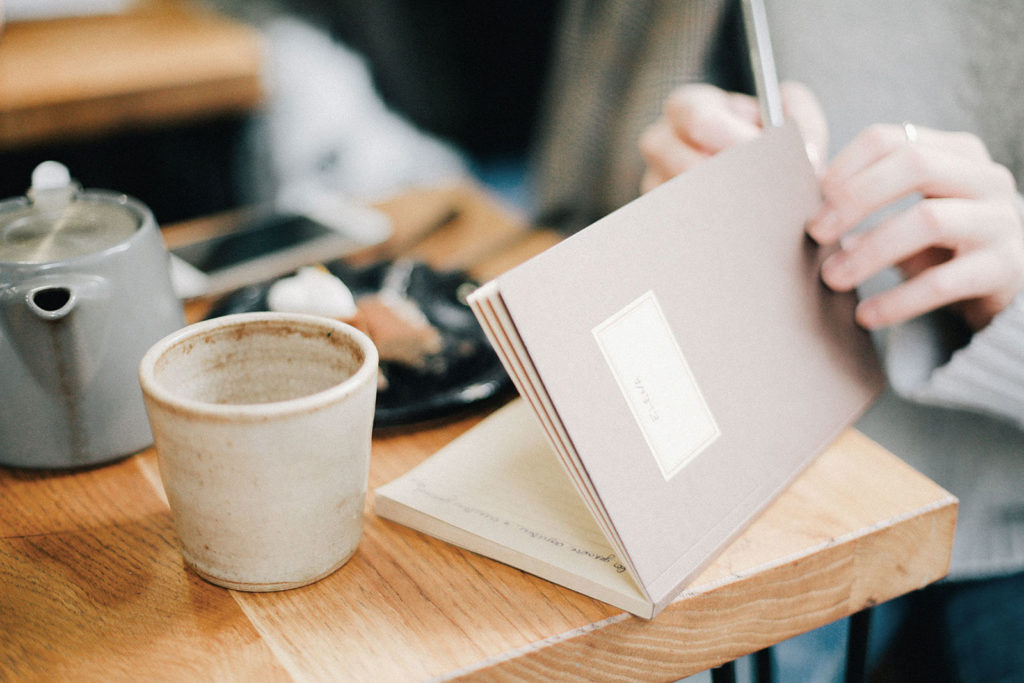 NORTH AMERICAN COUNTRIES
Why have your baby Abroad?
Right to live/ reside in that particular country (Canada)
Free benefits: health care benefits, free education other free social benefits (Canada)
Let's help you make the right choice to get the best for you and yours.
Your dream of traveling abroad for any reason is very possible with Jarom Travels
Our commitment to professional excellence ensures that our clients receive the highest quality service. We aspire to provide flawless execution and delivery of our products and services to make your dream a reality..