Creating Stress-free Traveling and schooling abroad experiences for you
Efficiency is what we are known for… You are our
priority.
About Jarom Travels
Jarom Travels is a client-centric consulting agency that does well in quality value-adding services, we are made up of seasoned, specialized and experienced consultants who are willing to inform you of the tactics you need to keep in mind
We offer advisory services to intending students who are willing to study abroad or process their admissions, vital knowledge and understanding of abroad educational systems, educational empowerment, visa processing, training, and appropriate information on the federal skilled worker program as well as visiting visas
Our Visa related services
At Jarom Travels, we give you an amazing Traveling and schooling abroad experience
Lets us help you achieve that dream of traveling abroad, whether you want to get admission into any university abroad, you want a visiting visa or permanent relocation, we can help you
Admission Abroad
Looking to study abroad?
Not certain on a country to study in, trying to decide what college or university to study in, confused on the various study processes?
Search no further. READ MORE
Birth Services Abroad
There are a number of ways to get second citizenship and passport: marriage, investment, or years of waiting. However, many forget about an easy one: READ MORE
Visa Processing
Visa Application
Our team of professionals assists in processing your visa. We ensure that your documents are properly arranged. We also scrutinize the documents to avoid mistakes and rejection, READ MORE    
Tour Package
We provide Tour packages for individuals, Groups and
Organizations. Out trips avail the client an opportunity to move around the world to have fun and READ MORE
Planning to get admission Abroad?
Not certain about a country to study in, trying to decide what college or university to study in, confused about the various study processes?
Search no further.
JAROM TRAVEL AGENCY is a registered Travel Agent in Nigeria. We are the premier provider of seamless Travel solutions in Nigeria. We are a team of knowledgeable, competent, diligent, and experienced immigration professionals that deliver promptly on any process of migration and any other traveling solutions.
Studying abroad has a lot of tremendous benefits with relocation to the place/ country of study as part of it.
Which country would you want to head to:
Canada
USA
UK
AUSTRALIA
GERMANY
CYPRUS
DUBAI
TURKEY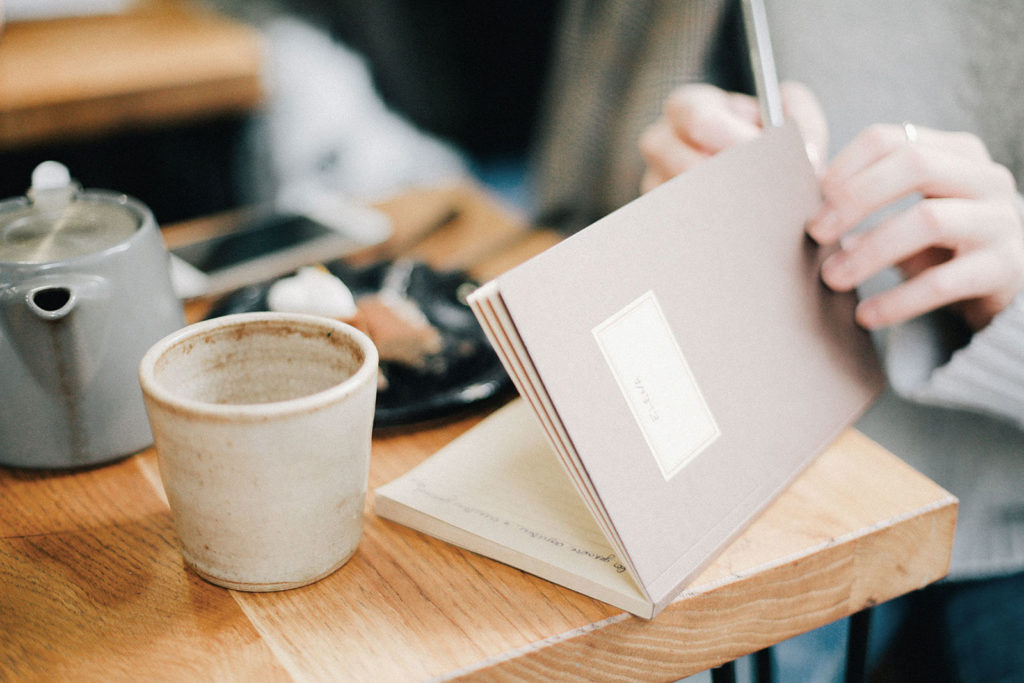 NORTH AMERICAN COUNTRIES
Your dream of traveling or schooling abroad is very possible with Jarom Travels
Our commitment to professional excellence ensures that our clients receive the highest quality service. We aspire to provide flawless execution and delivery of our products and services to make your dream a reality..
Lets make your dream of schooling abroad in a good university a reality…..
Looking for options for processing admissions and studying abroad in Nigeria? Jarom Travels is an overseas educational consultant for processing admission and study abroad. We deliver you customized plans, based on your educational background, financial conditions, and courses you want to pursue, and colleges or countries you are looking forward to getting admitted to we also have the lists of countries that can easily be relocated to study.
We guide students in helping them choose institutions of interest, we provide academic, personal, and therapeutic support for a broad array of students.
Testimonials
Real people.
Real transformation
We have helped so many young Africans get admission abroad, read what few of them have to say.
WHO WE ARE:

Jarom Travels Agency Limited is wholly a Nigerian company incorporated in Nigeria, as a limited liability company, under the COMPANY ALLIED AND MATTERS ACT Matters Act (CAMA) of 1990.
We have grown into a full-fledged travel company providing top notch services such as Corporate, Business, & Group Travel, Flight Ticket, Cruises, Visa Application and Processes, Studies Abroad, Airport Pickups, Hotel Reservation, Special Event Planning, All-Inclusive Resort Stays, Destination Weddings & Honeymoons, Vacations and Tours etcetera
MISSION
Our mission is to become the first-choice travel Agency for institutions and clients around the world, adding more valuable services to customers in the Travel industry
VISION
Integrating travel agencies to NEXT LEVEL to achieve maximum growth and satisfy our target audience
 Corporate, Business, & Group Travel
 Pacific & Atlantic Ocean Cruises
 Visa Application and Processes